Virtuous Living is for people who dare to live the life of their dreams by honoring God, their temple, and becoming all they are destined to be!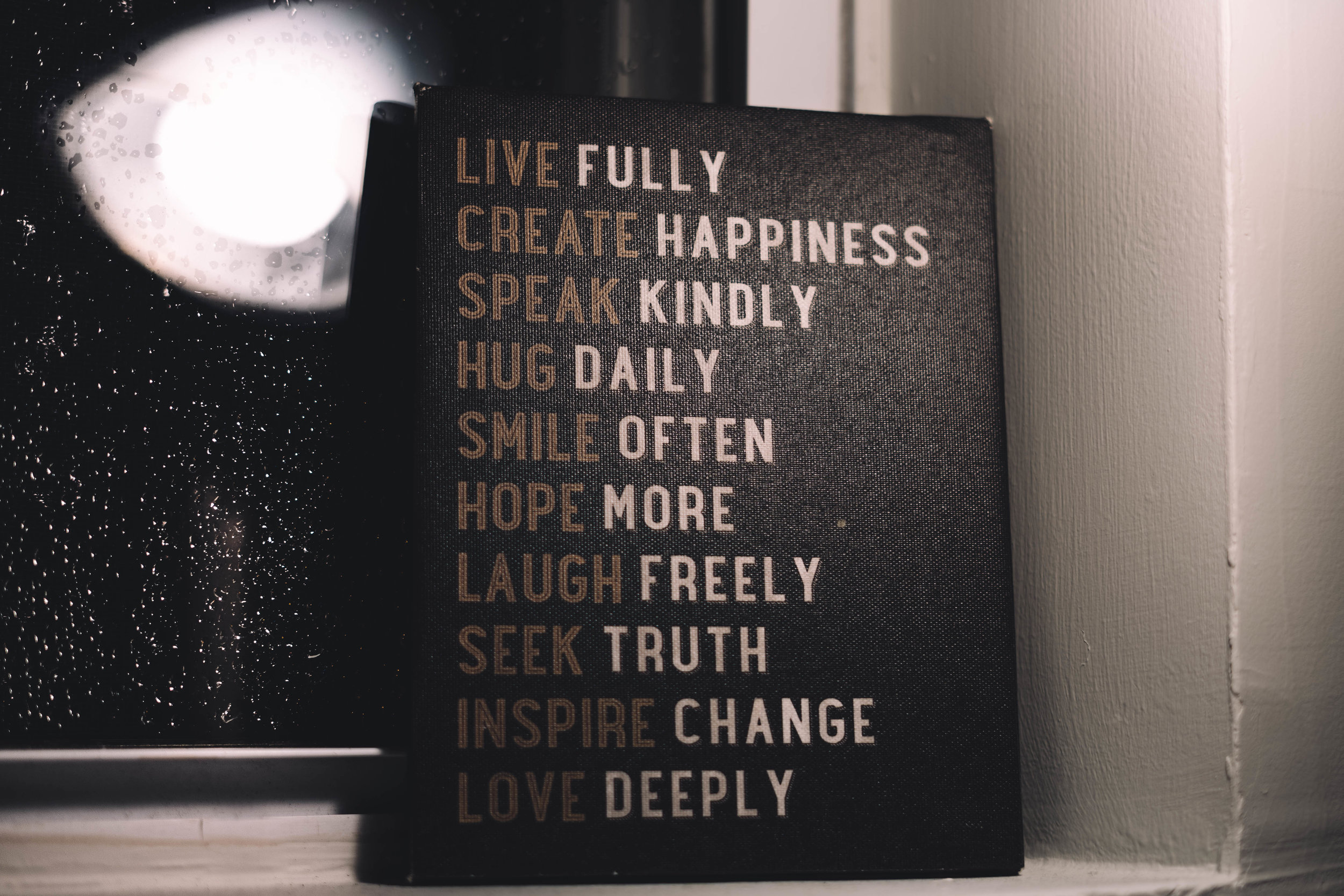 Dare to Live Consultation
This consultation is designed to help you determine if working with a Certified Virtuous Living Coach is right for you. We will discuss your desires, goals, and the dreams you have for you life and health. We'll also look at what challenges you are facing and what an ideal solution looks like. We will go over you Health History and determine if the things you need are within your coach's Scope of Practice, and if they are, we'll discuss your main areas of concern.
Once this powerful session is complete, you'll know without a doubt that its time to get started on changing your life with your Health Coach, and begin the level up you've been waiting for. We can't wait to connect with you and help you start living the life you were destined for.
Dare To Live Consultation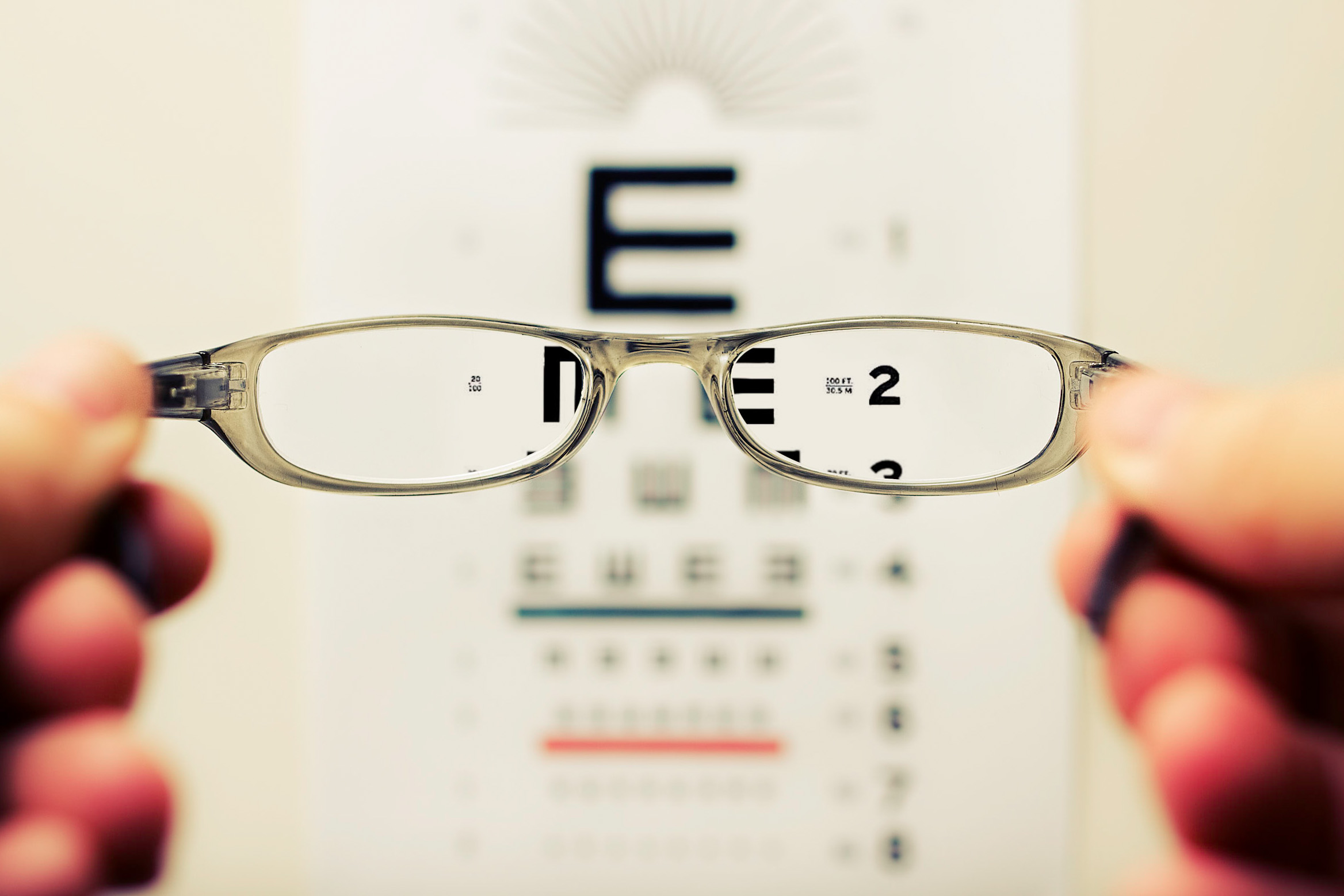 Clarity Sessions
These sessions are for current and former clients ONLY.
When shifts take place we often need readjustments in our perspective as we take our new reality into new seasons. These sessions will help you to clarify, and reframe so that you can see whats needed to AMPLIFY your life!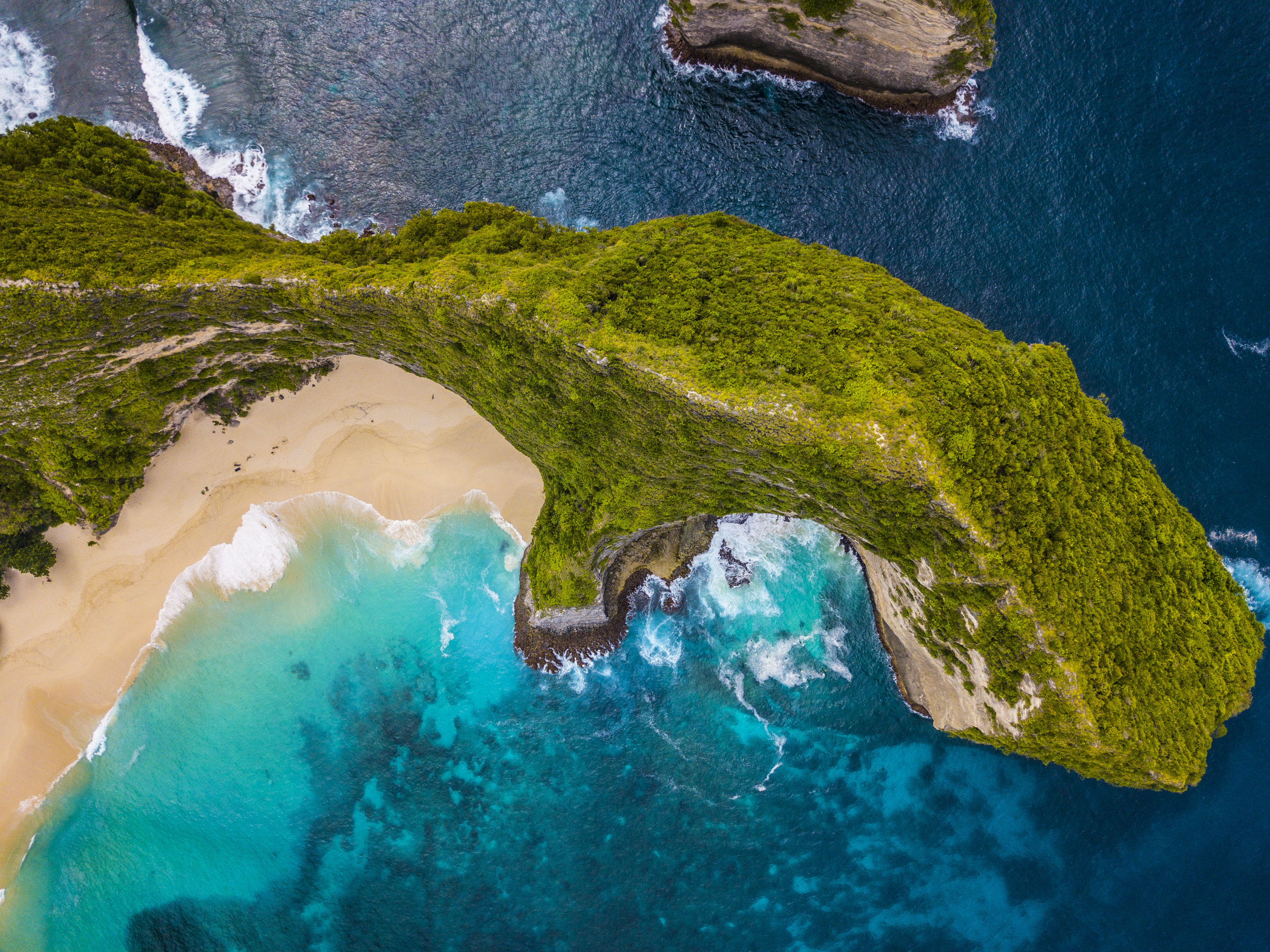 Private Coaching for Leaders, Ministers, and CEO's
As Women leaders, we rarely give ourselves the time, permission and focused attention we deserve,. That goes double for our health! We want to be well, but are challenged with how and when to fit it all in? Does a stronger connection with God, weight balance, stress-management, a stronger body, nourished relationships, and more time for the things that matter to you, and more passion-filled experiences sound like the life you crave? Are you ready to invest in YOU?
Click the link below to take the first step in applying for Nichole's "
Onyx Elite"
Private Coaching Program.
Leaders need support too!
Women of Virtue is a very special program, for very special Women. This is one of the only "group Program Nichole teaches, and she puts her whole heart into it. It was designed for Women who want to work with Nichole in a group setting all while navigating life in today's society. The foundation of the program is Proverbs 31, but we'll also utilize Nichole's extraordinary expertise in Holistic health and wellness to bring even more clarity around what your body needs, and how it is best supported. We deep dive into health in every form, understanding the need for nurturing and nourishing your heart. This 6 month program will transform your life, and will guide you through God's Word to a place of healing, wholeness, and wellness: mind, body and spirit. The closeout celebration will be a weekend retreat somewhere fabulous, where we will culminate all we have learned in a luxurious, warm environment surrounded by Nichole, her staff and your sisters from the program.
W.O.V. is 99% virtual, and available globally.
Brave.Faithfilled.Vulnerable.
Whole
Wellness is better with Friends…infact science says, you're only as healthy as the 5 closest people in your life…
Ever thought about gathering your girlfriends to talk about wellness?
Project Family- 1 Consultation + 4 sessions
Being a parent of children who have food allergies is my life. I understand how difficult it can be to adopt a new way of living for yourself, but when its for your children...it becomes an immediate call to action. I'm here to help. We can utilize information already obtained from your pediatrician and figure out a dietary plan that will help your little ones thrive. There's no perfect formula but a child who learns that his body is special and requires great nutrition is a healthy child.
Maybe you don't have kids with food allergies, but just want to learn how to manage school lunches, pre/post workout meals, healthy snack options and foods that help your family eat mindfully during the business of the week. All of this is what we'll discuss in our consultation. How to get your family on track with their diet and how to fill nutritional gaps to support health and healing.
Click below to schedule your free consultation and sessions to get started.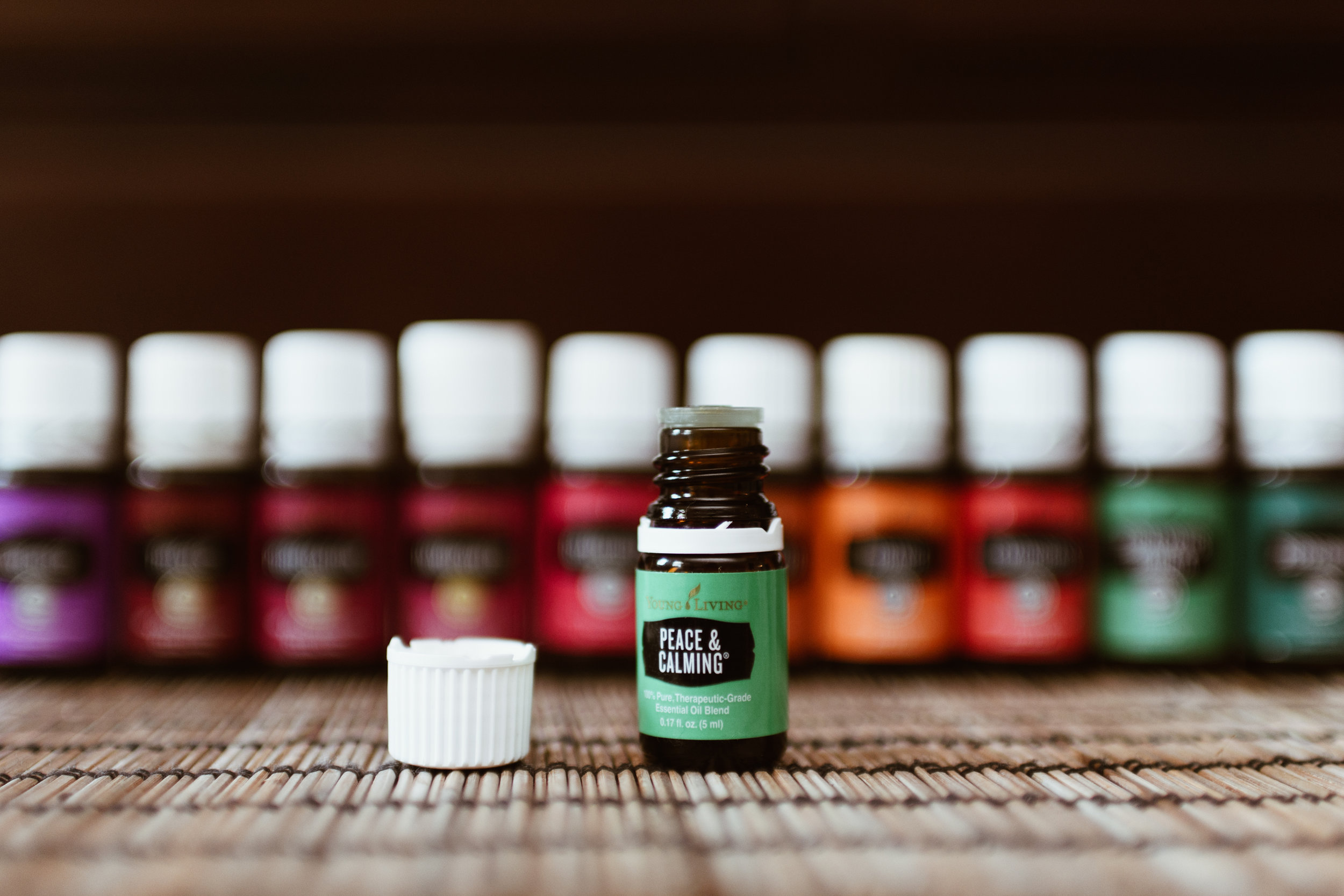 Essential Oils
A day doessn't gone by without people asking us what the deal is with essential oils? Should they use them, which company is best, or just what do they do? You can click the link below to setup a consultation or simply shop if you already know what oils you need in your life. Either way, we've got you covered. Using Essential oils to support and enhance your wellness routine is a must, plus its easy and effective. Click the link below to shop, or click the Learn more to schedule your consultation today.
If you already know what oils rock your world…click the link below to SHOP!